Edmonton Made
We're a local group of creatives who launched Edmonton River in 2014
because felt that Edmonton is great but underestimated,
lacking a clear identity or way to show pride of place.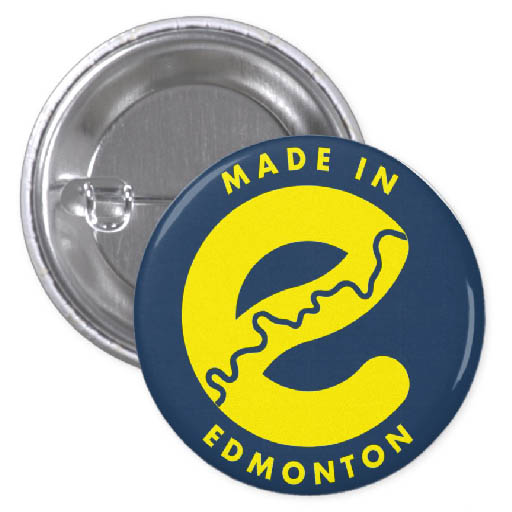 Ok, it can get a little cold in the winter.

But on the bright side, there are 160 kilometers of trails.
We've got lots of wild life including beavers.
And a million inhabitants from all over.
Our people and Oilers are champions.
The sun generally shines.
Our pizza is fabulous.
YEG's 100+ festivals are renowned.
Researchers at CRINA are aiming to CureCancer,
and we really do have the best Prospects.
Our designs encompass the Edmonton map,
celebrating the curvacious river valley and Anthony Henday Drive.
Every once and a while we release another depiction,
collaborating with local printers including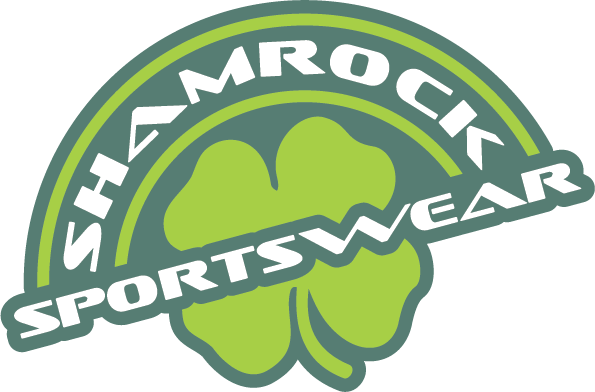 and providing items for sale at
.

We value your input and welcome any support in
building Edmonton's identity locally and its profile globally.
Thanks to your support we've incorporated in 2017 as 2059721 Alberta Ltd.
.
Our images are shared freely via the Creative Commons.
We welcome those interested in working together
to improve YEG's lot to contact us.
Three birds-eye views of Edmonton show how our design evolved: